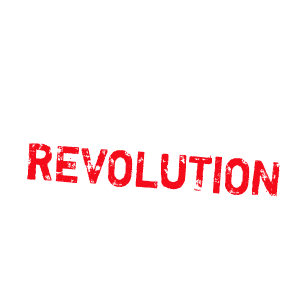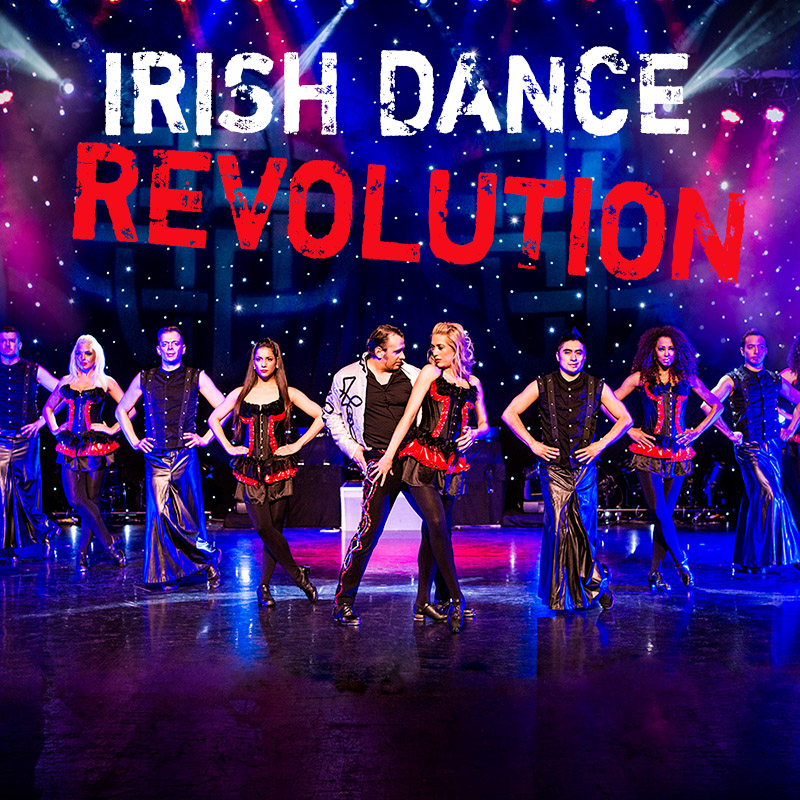 Irish Dance
Millions of visitors for the grandiose highlights of the Irish Step Dance
After sensational successes worldwide and millions of visitors, "Irish Dance" finally comes to Europe and takes the hearts by storm. The grandiose highlights of the Irish tap dance, which developed overnight by Riverdance to the global audience magnet, form the focus of this 90 minute spectacle. The audience will experience Irish tap dancing in the premier class, some of them traditionally choreographed, then again completely new and unique in performance and costumes.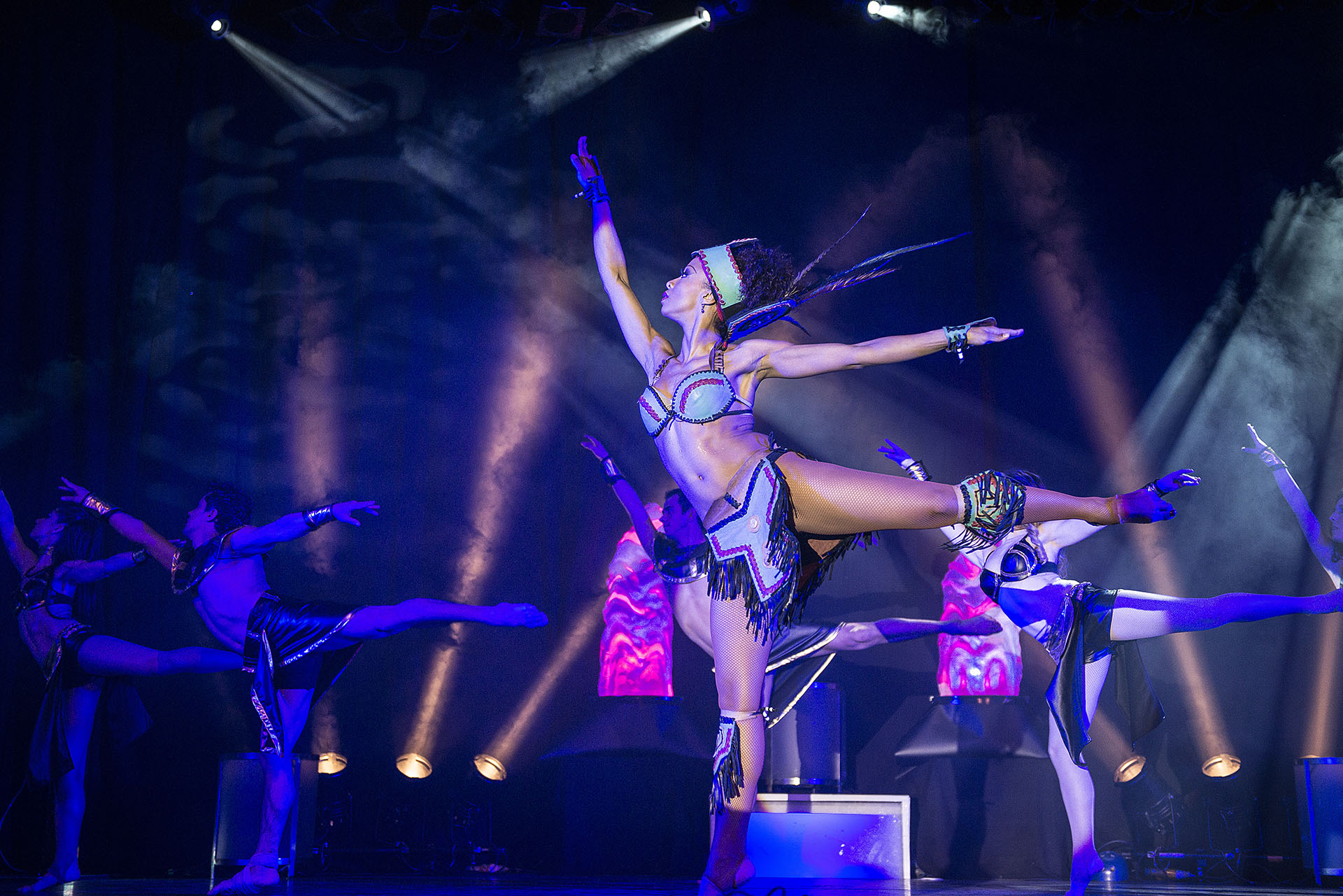 Riverdance meets ED Sheeran on the show! Terrific Irish Dance and dizzying acrobatics to the songs of Ed Sheeran, Riverdance and much more...
The most beautiful dance scenes in the styles of "Riverdance", "Lord of the Dance", "Ed Sheeran", "Feet of Flames" etc. are combined for the first time in a German stage version with dizzying acrobatics of the South American artists of "Pura Vida". Experience live and close enough to touch when dozens of pairs of feet thunder in synchronous stepping movements and under the highest concentration, all in sync to the ground and shaking the earth. The musical background of this unique stage performance is provided by the likes of Michael Jackson, Michael Jackson, Celine Dion, Unholy, David Guetta, "Who'll come with me" David's Song (Kelly Familiy), etc., along with Riverdance, Ed Sheeran and Lord of the Dance. The eccentric troupe of 20 of the world's best professional dancers (Ireland, England, Mexico, USA) shines with unbelievable perfection and goes to the limits of resilience with every performance. These are spectacular moments in line with the latest technology.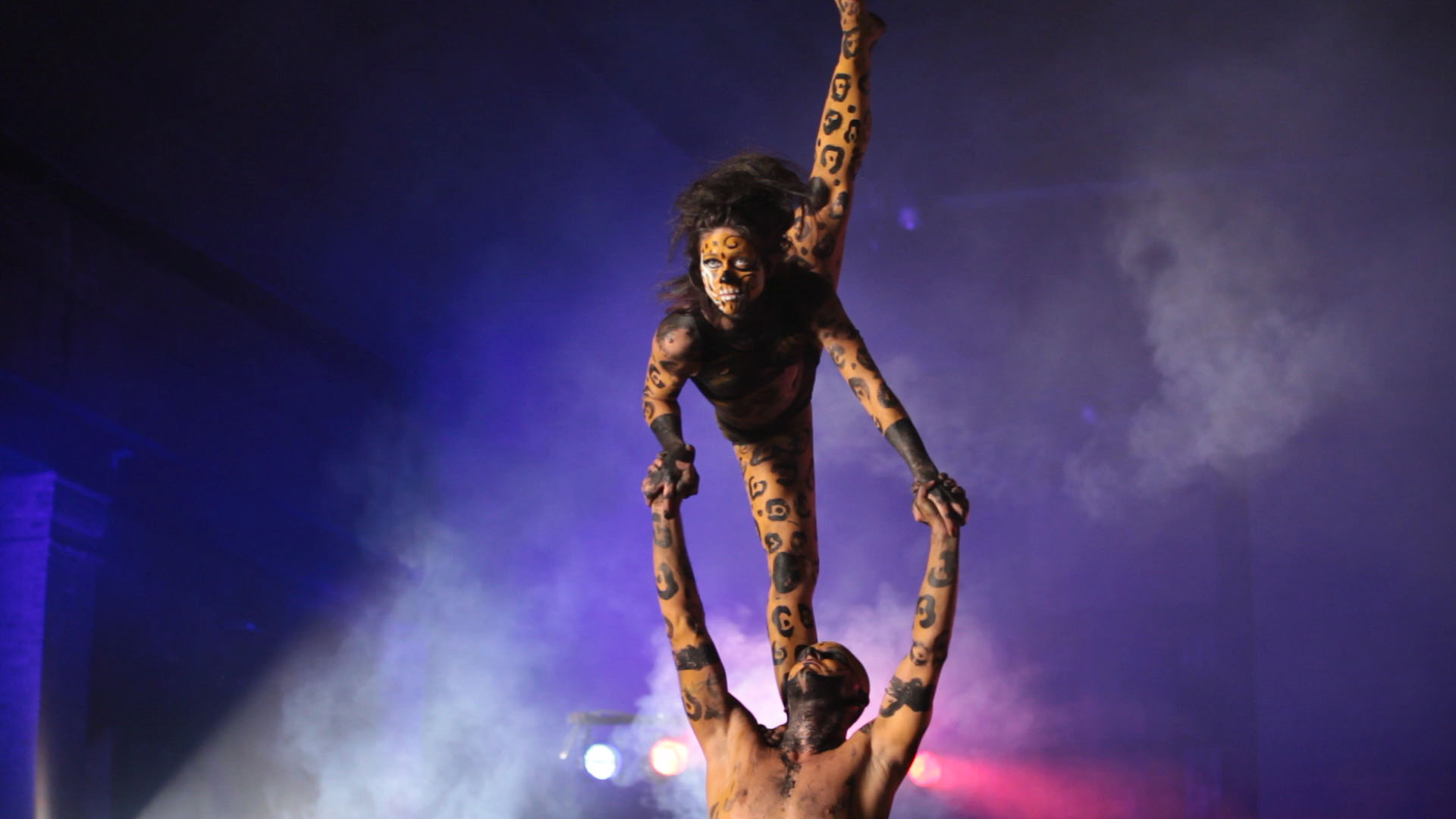 Breathtaking stage fireworks: highlights of the show
"My heart will go on" was danced and sung by "Princess of Ireland," The Michael Jackson Story "performed by the Italian Liam C., the fastest tap-dancer in the world, the acrobatics show of the South American acrobats by Pura Vida. On this extraordinary evening, the audience will experience South American passion paired with Irish temperament. The result is a breathtaking firework display. Irish Dance 2022 is perfection, passion and pure energy. With the hits from Riverdance, the epitome of Irish tap dance, Lord of the Dance, Celtic Woman, Michael Jackson, Ed Sheeran, Coldplay, Star Wars and much more...